Tony Bennett Cards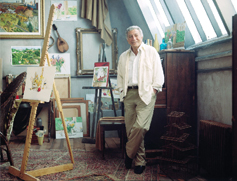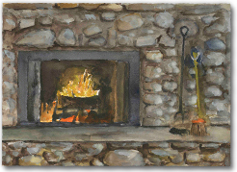 Tony Bennett, multiple Grammy-Award and Emmy Award winning musician and accomplished painter, marks his 19th Anniversary designing cards for the American Cancer Society Holiday Collection, with this year's card titled Home Is Where The Heart Is.
Dear Friends,

Join me in supporting the American Cancer Society's fight against cancer by sending your family, friends and co-workers these special holiday cards.

For nearly a century, the American Cancer Society has passionately led the fight against cancer in significant ways by funding groundbreaking research, advocating for effective public health policies, educating the public on relevant cancer issues and providing life saving programs and services. It is with the help of loyal constituents that the American Cancer Society is able to make progress in their vision of a world free of cancer.

Thank you for your valued support and best wishes for a Healthy and Happy New Year!

Sincerely,


For more information on Tony Bennett please visit: www.tonybennett.com.




Tony Bennett